Carousel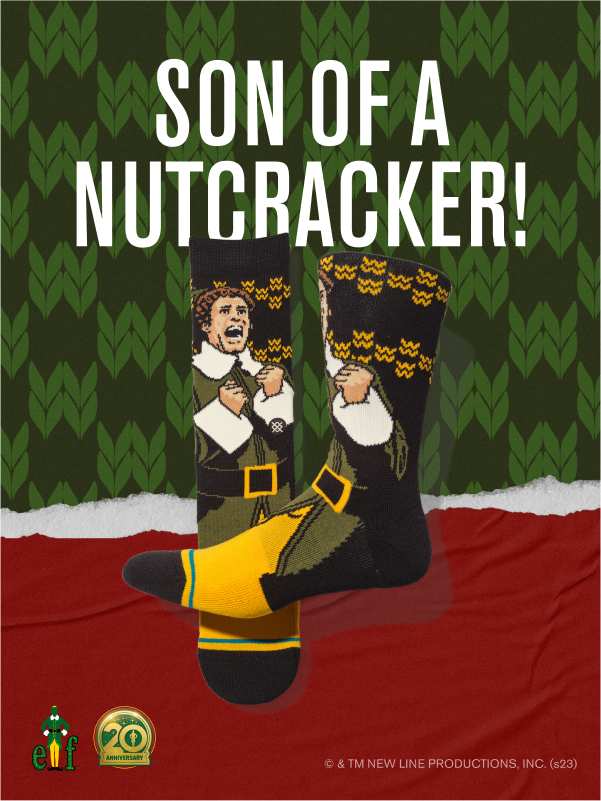 Stock up this Christmas
Get you Christmas favourites before they are gone.
SHOP NOW
Carousel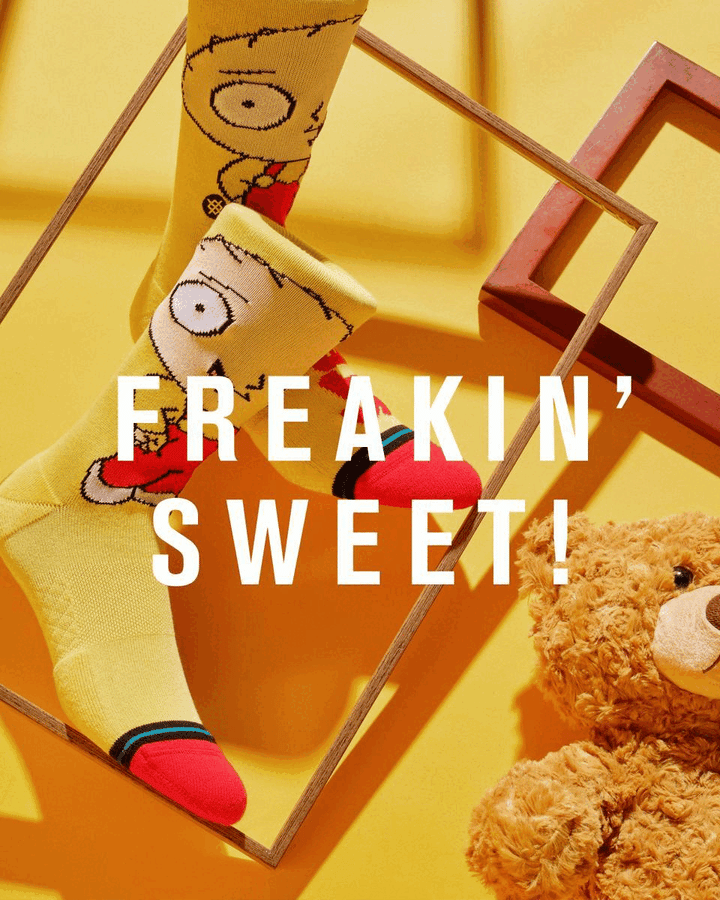 GIGGITY-GIGGITY, IT'S FAMILY GUY
An all new collection of freakin' sweet designs featuring Peter and the entire Griffin family.
SHOP NOW
Carousel
The Reserve

Curation of our previous collaborations of like-minded parties from all walks of life that we consider to be among our very best.

Punks & Poets

Our Punks & Poets are our ultimate brand ambassadors, celebrating and honouring individuality.
ORDINARY... WE'D RATHER NOT.
PERFECT... THANKS BUT NO THANKS.
WE ARE EQUAL PARTS MAKERS AND BREAKERS.
AN UNAPOLOGETIC BAND OF THE CURIOUS-MINDED,
WHO REVEL IN TRIAL AND WELCOME ERROR.
A COLORFUL LIFE THAT DEFIES CONVENTION.
WE ARE STITCHED DIFFERENT™.
Choosing a selection results in a full page refresh.